Contact
The Generative Therapy Center
Contact Me
Get in touch anytime! Fill Out the form below for general inquires, or if you are ready to schedule an appointment today follow the link below.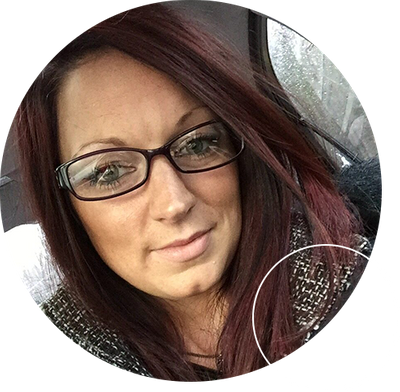 Meet Your billing specialist
Kristina Mason
Hello, My name is Kristina Mason, momma of two amazing young ladies and lots of fur babies. Owner of Kaos Management, specializing in business development. I am the billing specialist for Michel Bordeau at Generative Therapy Center. If you have any questions regarding billing, insurance or paperwork, please contact me for assistance. I am available anytime, if I am unreachable I will be sure to get back to you just as soon as I am available.
Kristina Mason
Kaos Management
kristina@kaosmgmt.org or (678)736-1025