The Generative Therapy Center
EAT WELL, PLAY MORE, AND LOVE YOURSELF
One of the easiest ways to practice kindness is to have the mindset that we can create a life of possibilities and a healthy reality. By teaching our minds to seek solutions instead of dwelling on problems. My morning meditation can get interrupted with problem thinking such as "if you don't do this task before 7 AM, you failed". I push such thoughts away with the kindness of a solution driven statement: "this task will be done regardless of the time of the day." Kindness is non-judgmental; it is affirmative. Kindness is in our language and mindset, of course, if we are kind to ourselves, we engender a serene reality. We see solutions where there are problems and we thrive.
You may download and take the life purpose quiz. This is a excellent resource.
"Understanding our relationship to change, mentally. spiritually, and even intuitively is the easy step towards managing the circumstances of burnout. The hard step is to accept that we should take the time to reach that understanding. We deserve it."
GET MORE INFORMATION
A life coach will empower you to take control of your life and actions, so that you can reach your goals. A coach will assist you but also challenge you, after all, that is how you grow.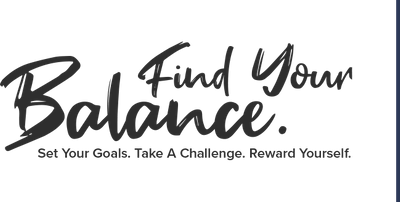 Therapy
Did you know that about one in five adults struggle with mental well-being each year?What is it that we really struggle with? From my experience as a therapist and a coach most of us who struggle with mental well-being as a result of emotional burnout. We feel overwhelmed with demanding relationships at work, at home, at school, with family, friends, and even ourselves. We begin to struggle with our mental wellbeing when we internalize worries more than we rationalize solutions. I see Individual Therapy as an opportunity to gain insight and awareness about the root cause of emotional burnout: our own confused, overwhelming, and sometimes never ending inner dialogue. In its simplest and most important form, therapy is a chance to talk things over, to sort out the chaos of our inner thoughts, and to find emotional and mental strength to say no to burnout. Individual Therapy is a precious chunk of time for us to finally sort out inner chaos and begin to thrive again. Let's be clear, we need that time for ourselves, because we are worth it.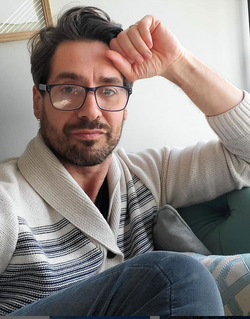 MEET MICHEL
Licensed Counselor, Wellness Coach, Functional Nutritionist, Speaker and Autism Coach. Specialist in the Autism Spectrum in Adolescence and Adulthood.


Also know as Tele-therapy, Tele-psychiatry and Telemedicine. This is a form of therapy through video conferencing allowing yourself and family members to communicate with me using a phone, tablet or computer.
Telehealth allows us to connect anywhere with secure and convenient appointments that save you time and hassle. During this hard time, we want to be able to meet with you and help you, just as if we were to meet in town or in our office.

Subscribe to Our Newsletter
Don't Wait Any Longer. Start saying 'NO' to burnout.