Telehealth
Therapy from the comfort of your home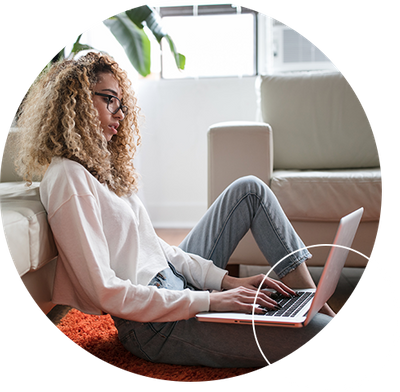 Connect Anywhere
Telehealth allows us to connect anywhere with secure and convenient appointments that save you time and hassle. During this hard time, we want to be able to meet with you and help you, just as if we were to meet in town or in our office.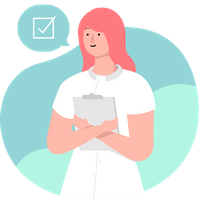 Fill out the Client intake packet on the client portal, after requesting an appointment.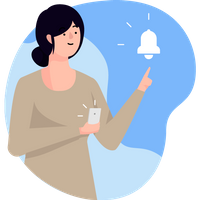 Add to your calendar
Be sure to put aside time, just as if you were going to a meeting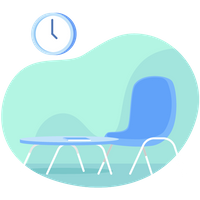 No More Waiting
You choose where you would like to have your session! From your couch, your office, or even a coffee shop…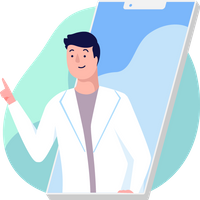 Visit Virtually or In Person
You decide what works best for you.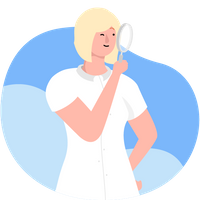 Schedule next appointment
We would like to schedule appointments at least two to four weeks at a time to be able to schedule everyone in a timely manner
A New Way
We Are Building a New Way of Staying Mentally Healthy