Treatment Modalties
Cognitive behavioral therapy (CBT) is a psychological treatment that has been demonstrated to be effective for a range of problems including anxiety, addiction, marital problems, eating disorders, and self confidence. CBT can improve work performance as well as quality of life.
Dialectical behavior therapy (DBT) is a form of therapy that teaches presence through daily life and helps develop healthy ways to regulate emotions, handle stress, and improve relationships.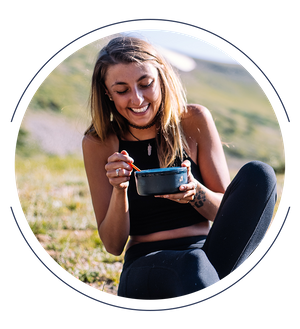 It is often assumed that eating well is a joy kill and a way to restrict the pleasure of eating. Eating well is really about tapping in the number one function of the body >>>> self-healing! How to self heal by eating well?
Eat foods that allow clarity of mind
Eat foods fit for your individualized genetics
Eat prepared food, not engineered food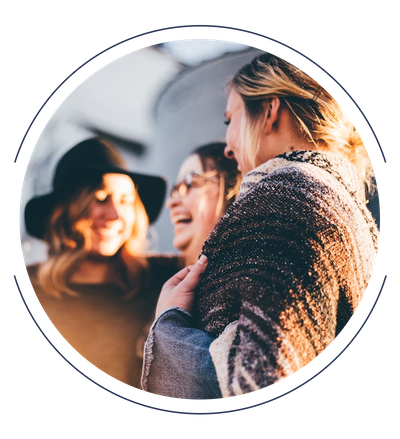 It is often assumed that playing is a distraction from life's responsibilities. In fact, life's responsibilities are a distraction from learning, creating, growing and sharing.
Remember, work is not the opposite of play and play is not the opposite of work
Play to grow, learn, create, and be yourself
Play with integrity and without judgment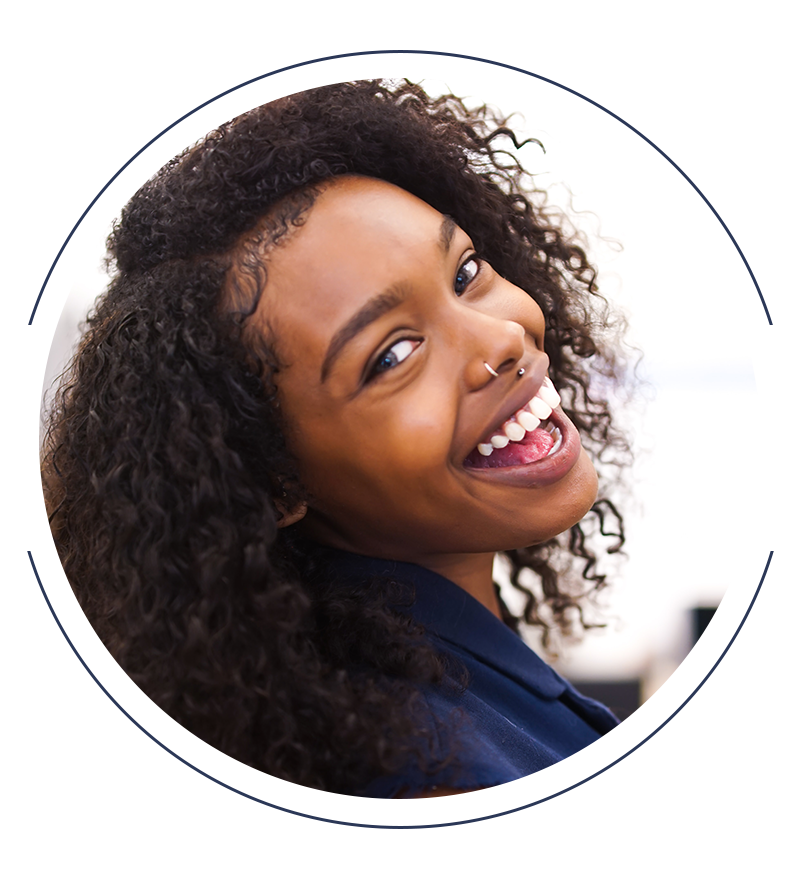 It is often assumed that loving oneself is an act of selfishness. Loving yourself is really about being unconditionally aware of what is best for you and ultimately what is best for others. How to love yourself?
Have gratitude for your past, current, and future self
Listen to your guts and say NO when your guts say so
Seek help when you need help -- you are worth it!
Whats the difference between Therapy and Coaching?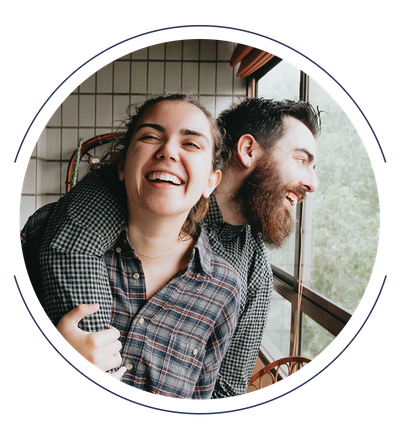 It is often assumed that work-related anxiety are caused by external factors. Although, external factors can be the problem the solution is always internal.
Access how external factors create resistance to change
Practice replacing emotional response with rational actions
Eat well, play more and love yourself
Are you wondering what's the differences in therapy and life coaching?!
Therapy helps you gain insight and awareness about the root causes of a mental health condition or situation for the purpose of creating lasting changes. Therapy can also help you develop personalized skills to make stride towards a healthy emotional way of life, and work through challenging events or traumatic events that you have gone through.
Life Coaching can assist you in getting "unstuck" and setting achievable life altering goals. Such as moving to the next step in your career, building healthy alternatives to not such positive habits, or maybe simply needing a step in the right direction-inspiration to put your life together. Life coaching can help you maneuver around situations to assist you in discovering your life's purpose.
If you want to hold yourself accountable, whether in your personal or professional life. A life Coach would be a good alternative to Therapy.
How Do I know If Coaching is Right For Me?
We can determine together what option will be best for you and what you are looking to get from life coaching and mentoring.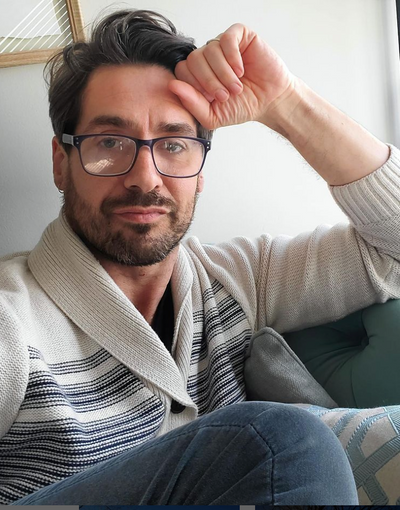 "Our counseling approach with these young men & women is to help them build confidence about who they are by turning them into advocates of their own emotional and intellectual intelligence. We teach to teach others about the neurological and social benefits of an autism spectrum brain. A neuro-exceptional mind! "
– Michel Bordeau, MA, LCSW