Contact
The Generative Therapy Center
Contact Me
Get in touch anytime! You may request an appointment by tapping the request appointment button. Just pick the best option for you. I look forward to speaking you soon.
The Client Portal is a link where you may sign in to your current account with us at The Generative Therapy Center or you may create a login.
Please note that to create a login, my billing specialist will need to input your email in our system. Please reach out to her directly if you have any questions. Her contact information is below.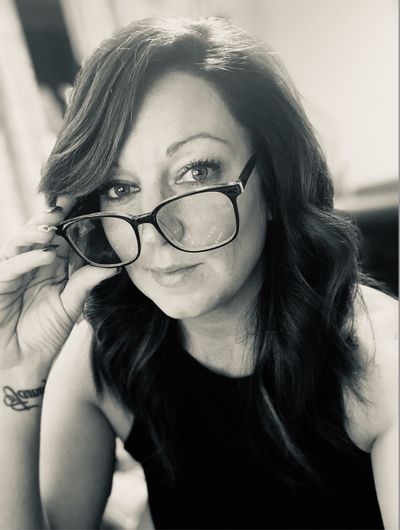 Meet Your billing specialist
Kristina Mason
Hello, My name is Kristina Mason, momma of two amazing young ladies and lots of fur babies. Owner of Kaos Management, specializing in business development. I am the billing specialist for Michel Bordeau at Generative Therapy Center. If you have any questions regarding billing, insurance or paperwork, please contact me for assistance. I am available anytime, if I am unreachable I will be sure to get back to you just as soon as I am available.
Kristina Mason
Kaos Management
kristina@kaosmgmt.org or kristina.billing.assist@gmail.com
(678)736-1025